UPDATE: You can find me online at my new website: http://www.theleoloves.com/
Last week I spent some time in one of my favorite places in the world, the San Francisco Bay Area. In between visiting with family + friends and playing at the foggy coast, I had the opportunity to work with some super fantastic people! On the long drive back to San Diego I took some time to reflect on the trip and life in general. Here are some things I've decided:
- Northern California is one of the most beautiful places on earth. When we lived there I think I took it for granted a little bit. I won't make that mistake again. I hope to visit (and work!) there again very soon!
- You can never have enough laughter or good music in your life. This trip offered up both in abundance (Lindsey gifted me this Ben Howard cd that I can't stop listening to…how awesome is she?) and I am SO grateful!
- Lindsey, Todd, Lilly + Drew are one of the most fun, adorable, and loving families I've ever worked with!!! I could go on for days about how much I enjoyed not only the time I spent shooting with them, but also planning the session with Lindsey. It is always fun to work with someone who has incredible style and truly appreciates and values photography (I think she follows as many photographers as I do!).
Lindsey, I hope you love these photos we made, because I sure do. I feel the love and personality of your family in each one of them! I am so happy I had the opportunity to get to know you and your family!! You guys are awesome. xoxo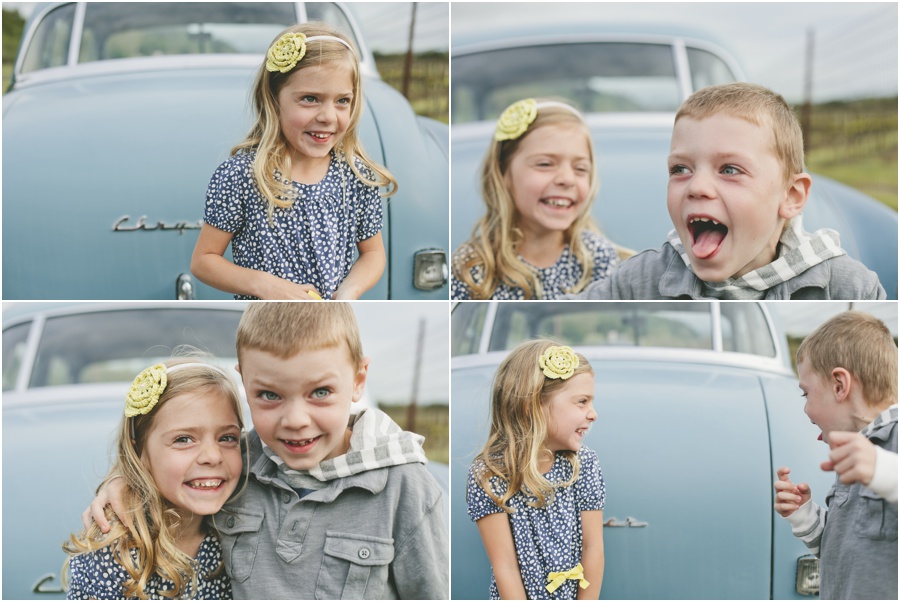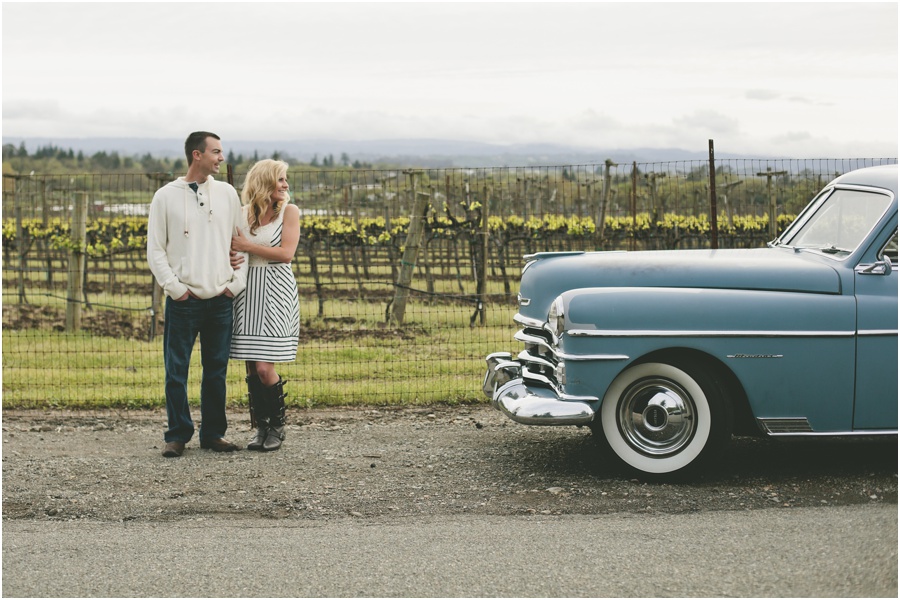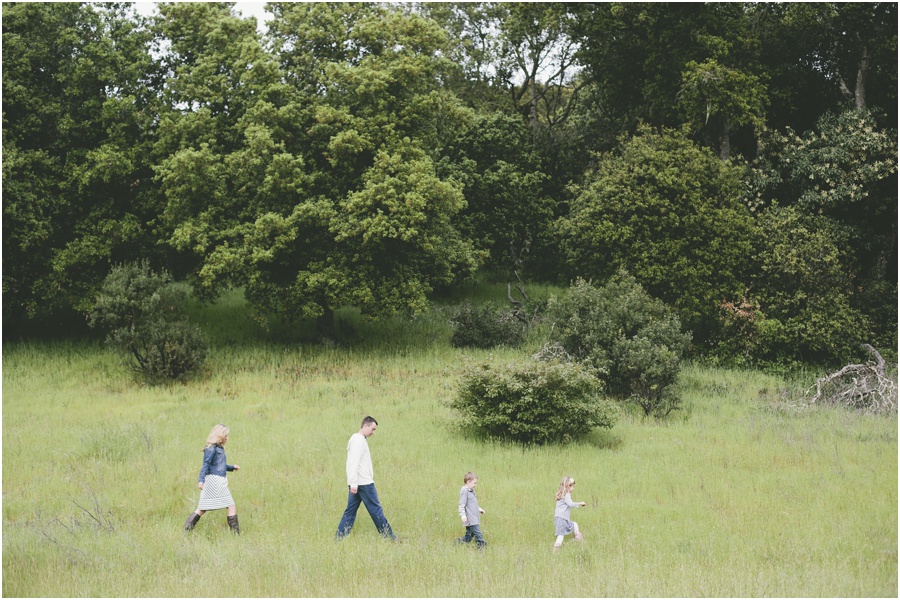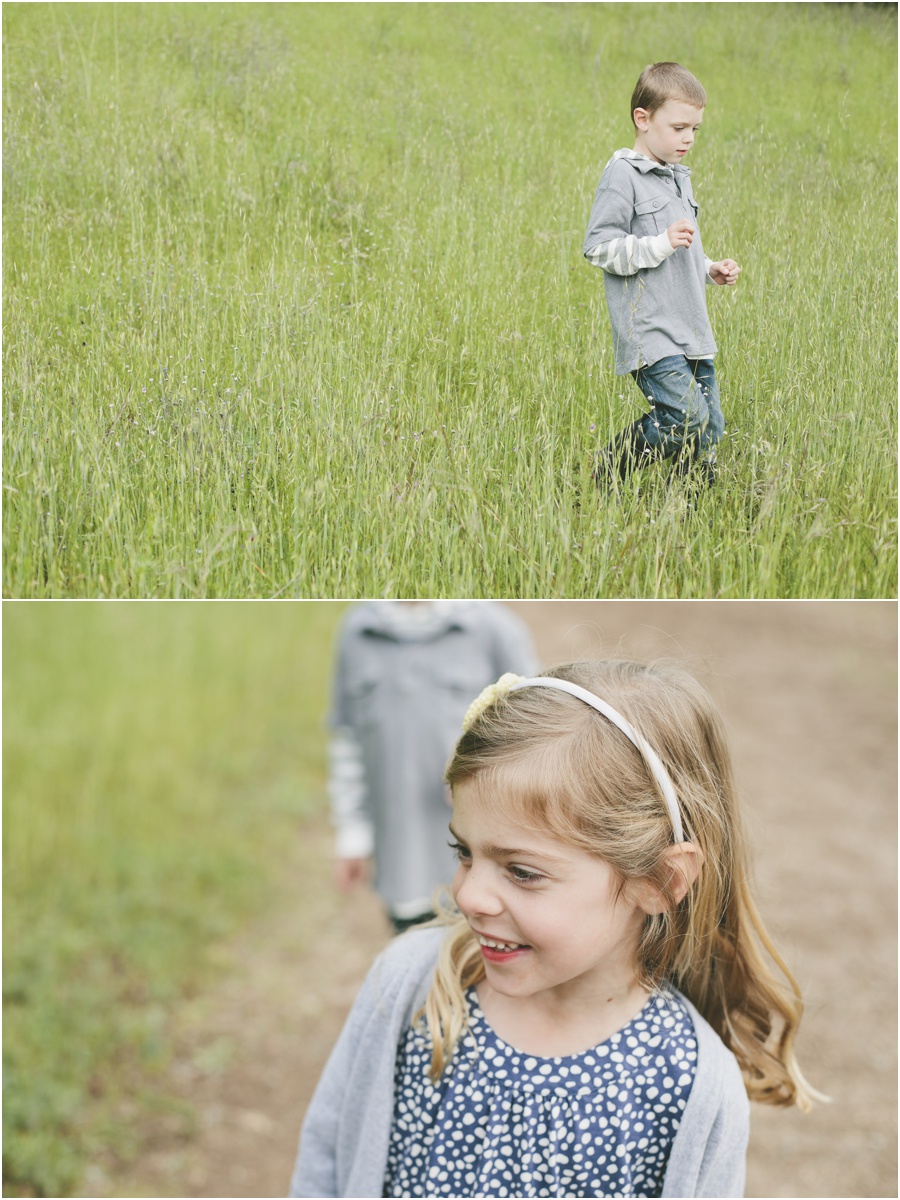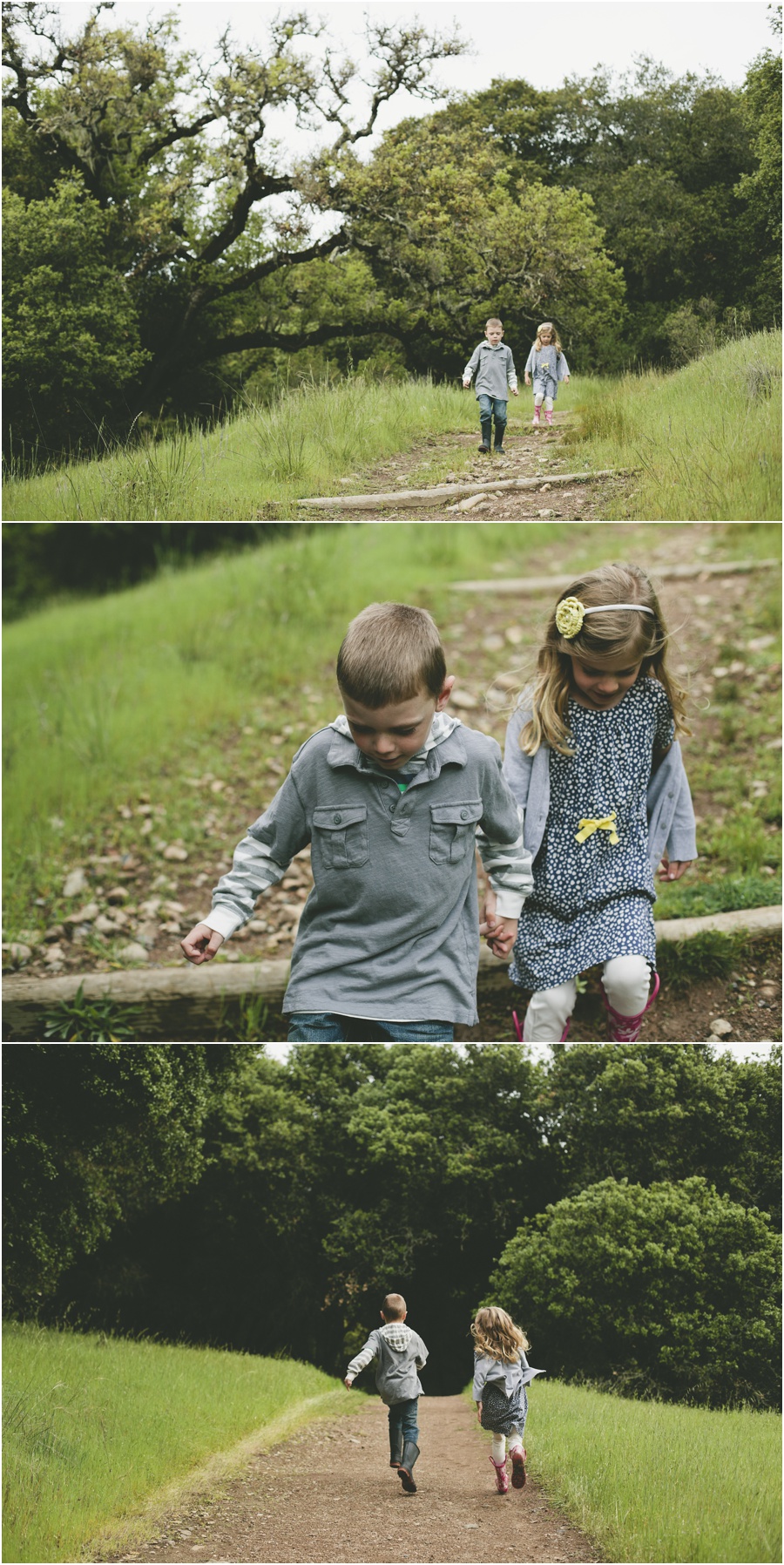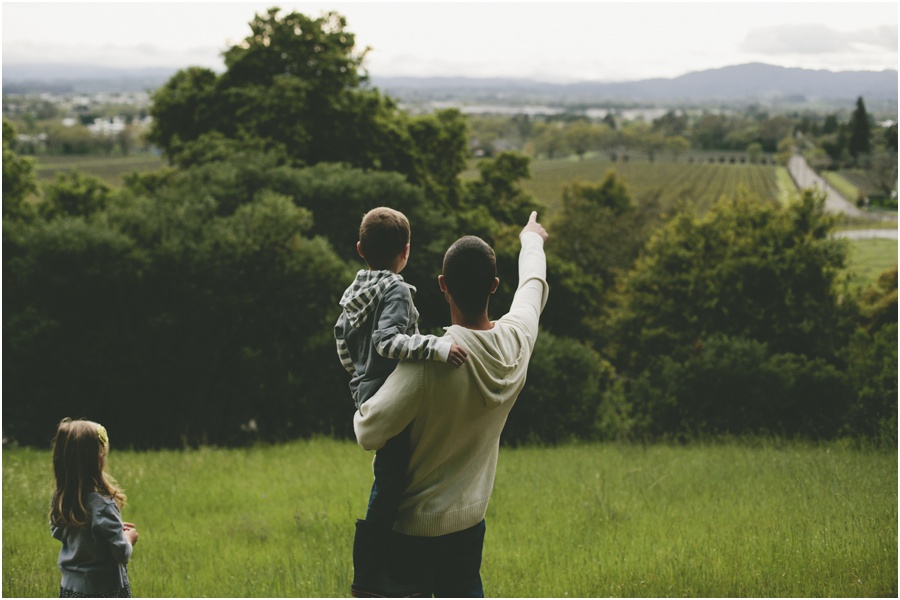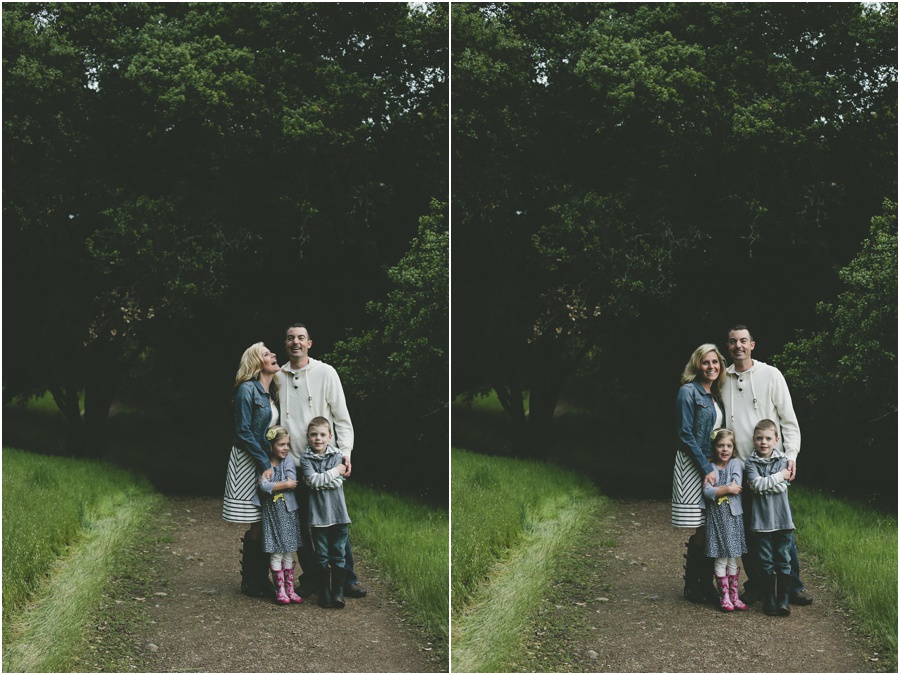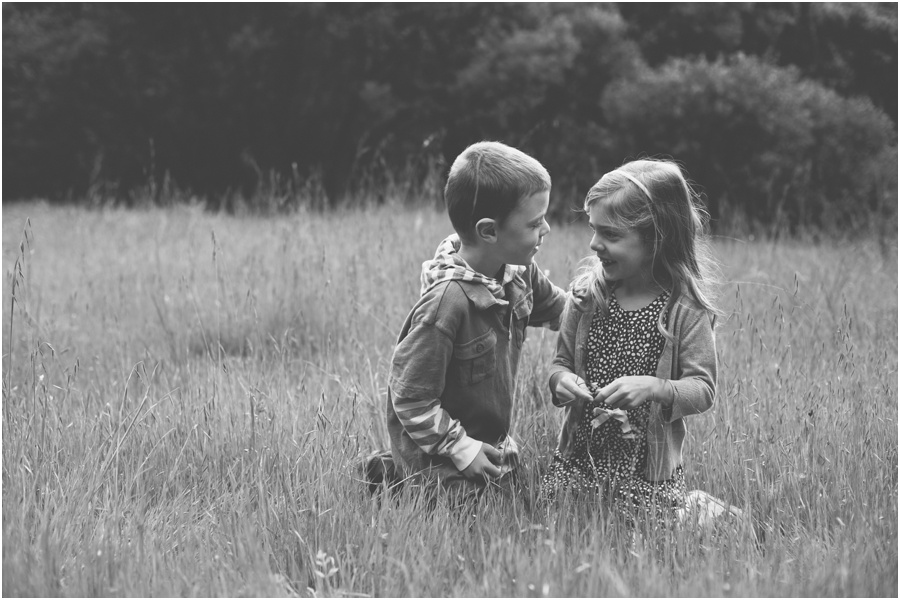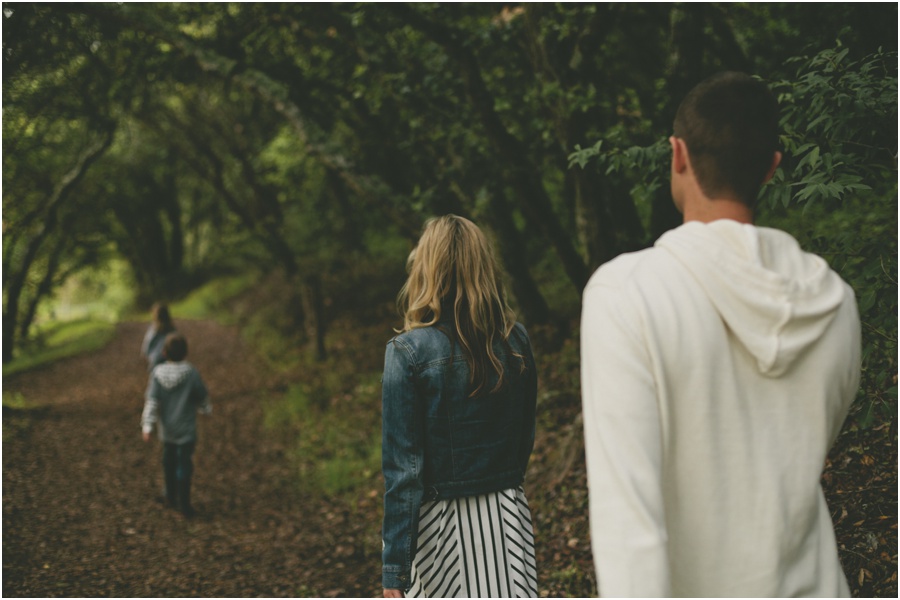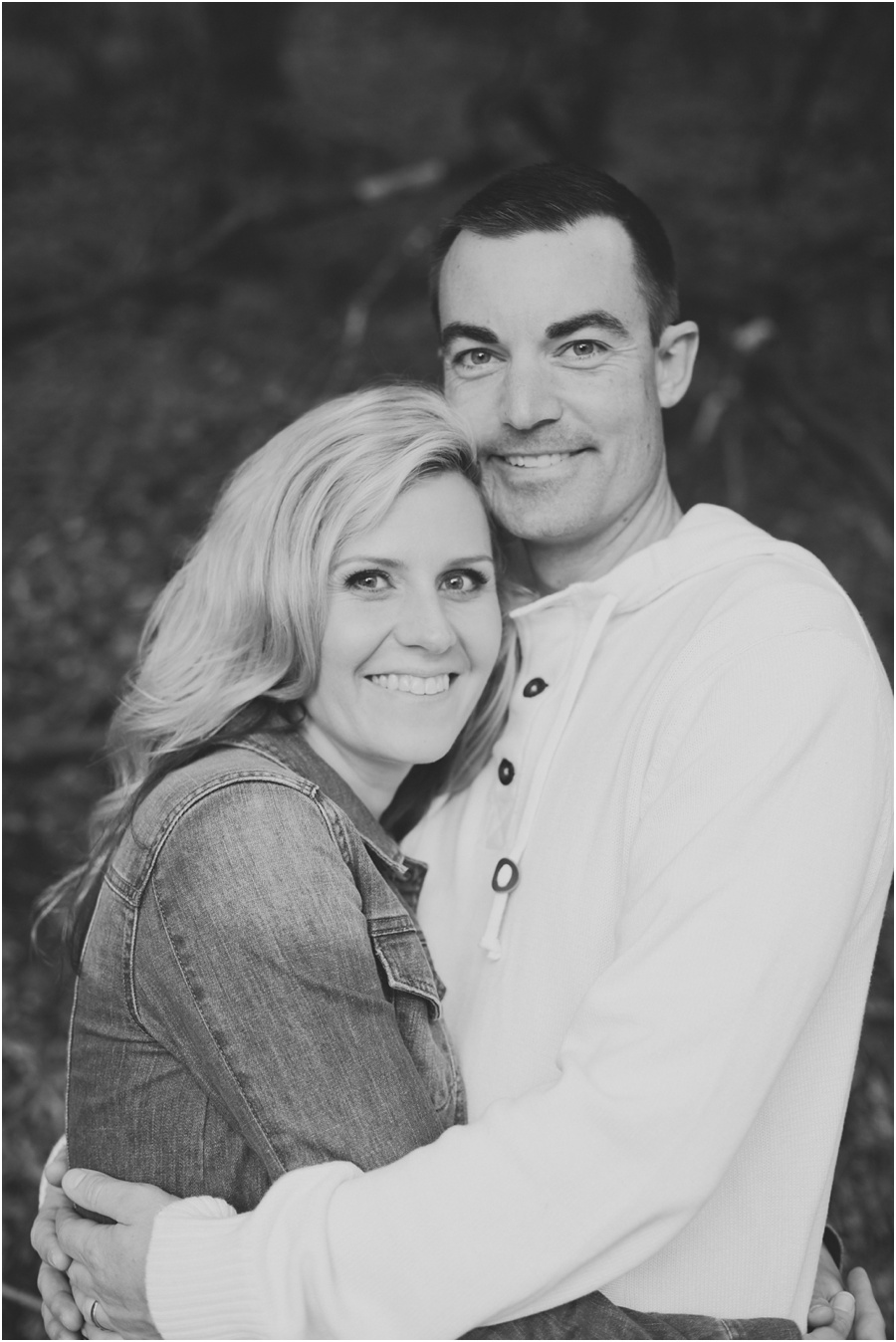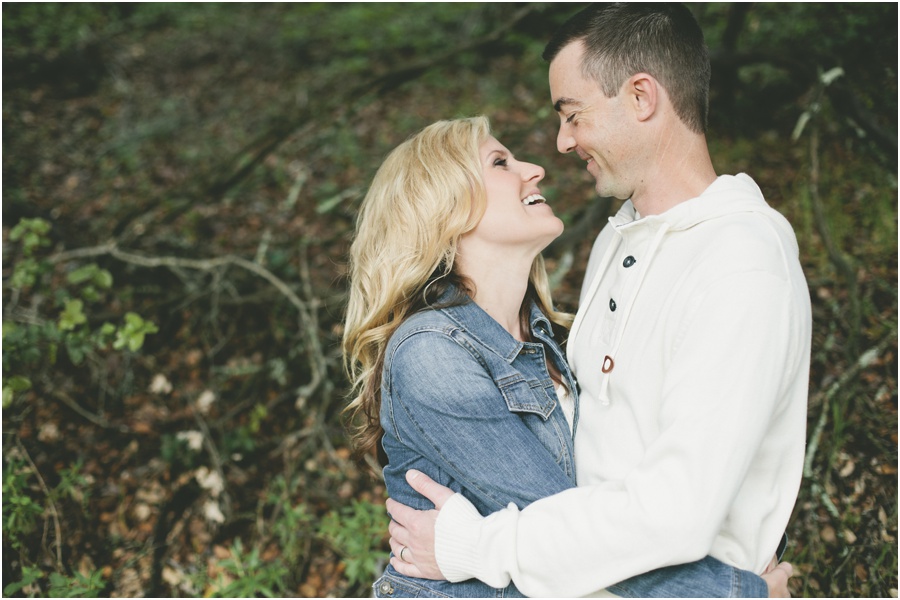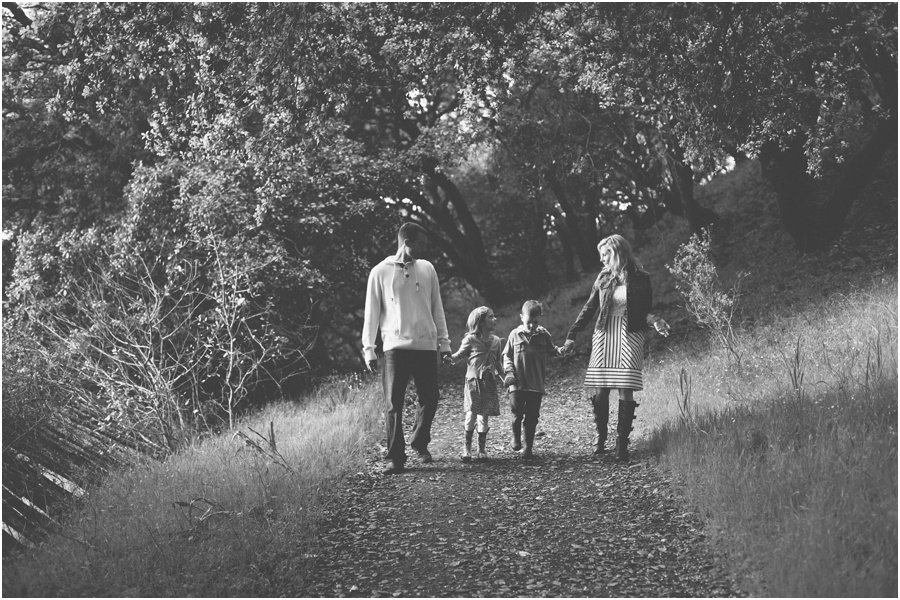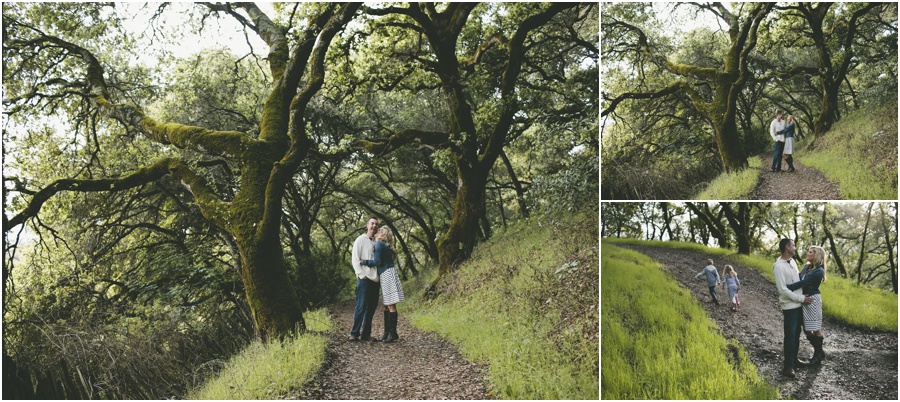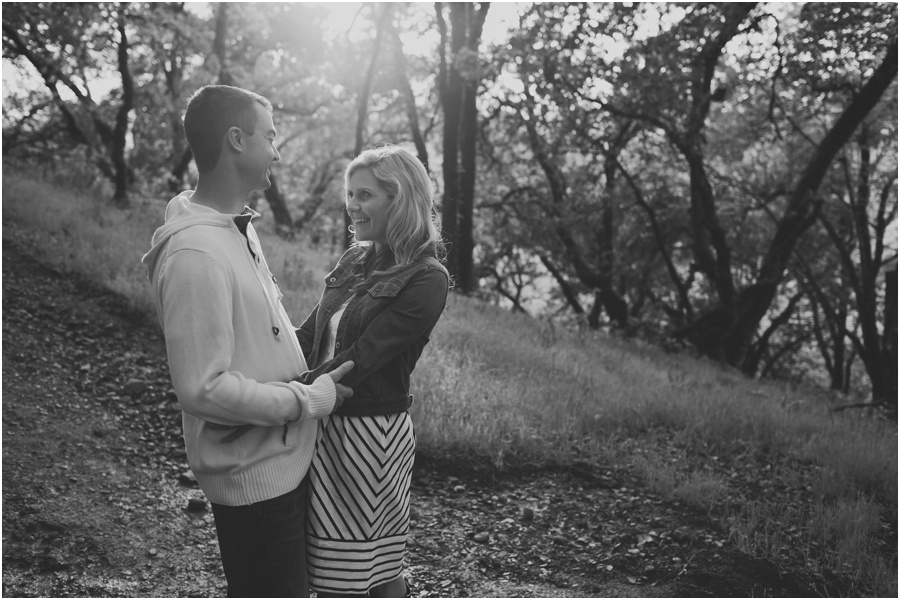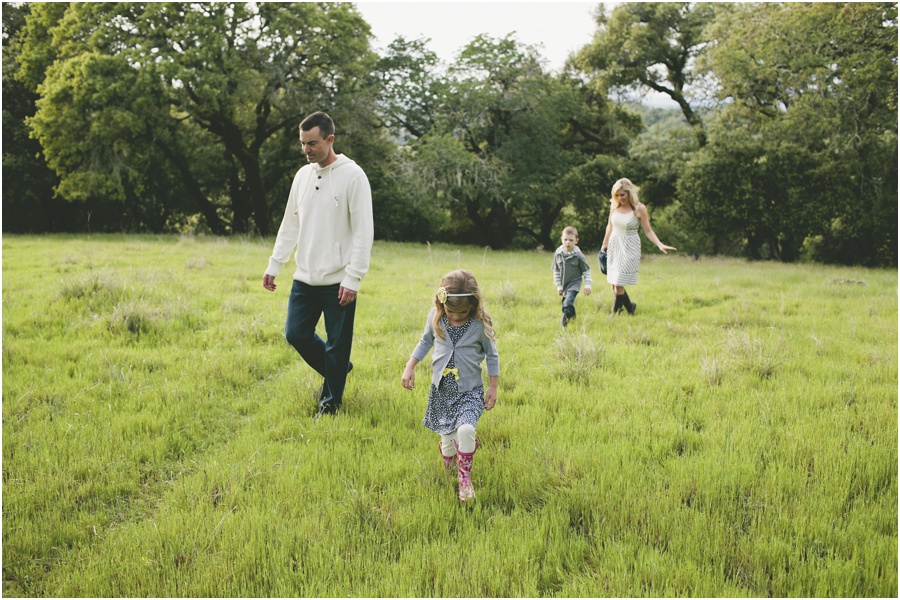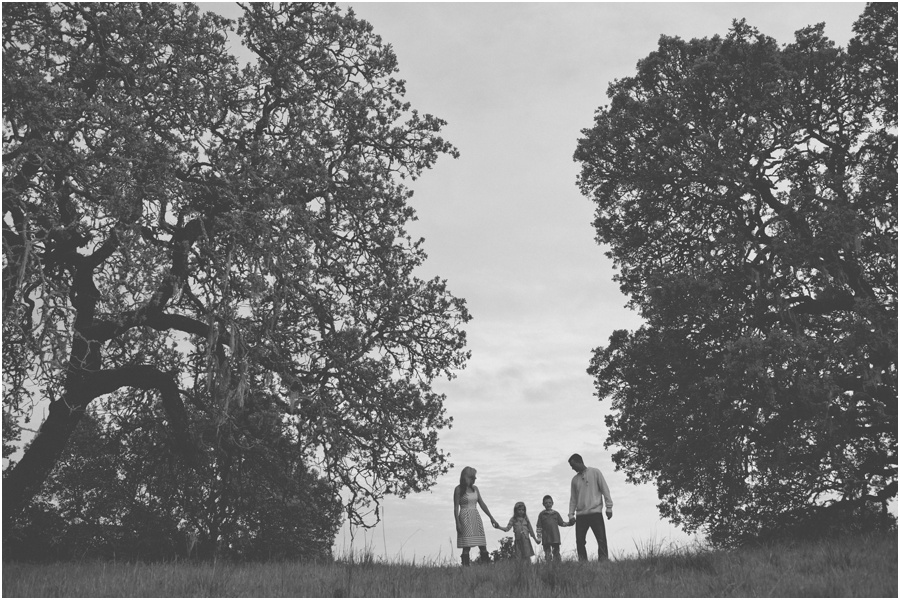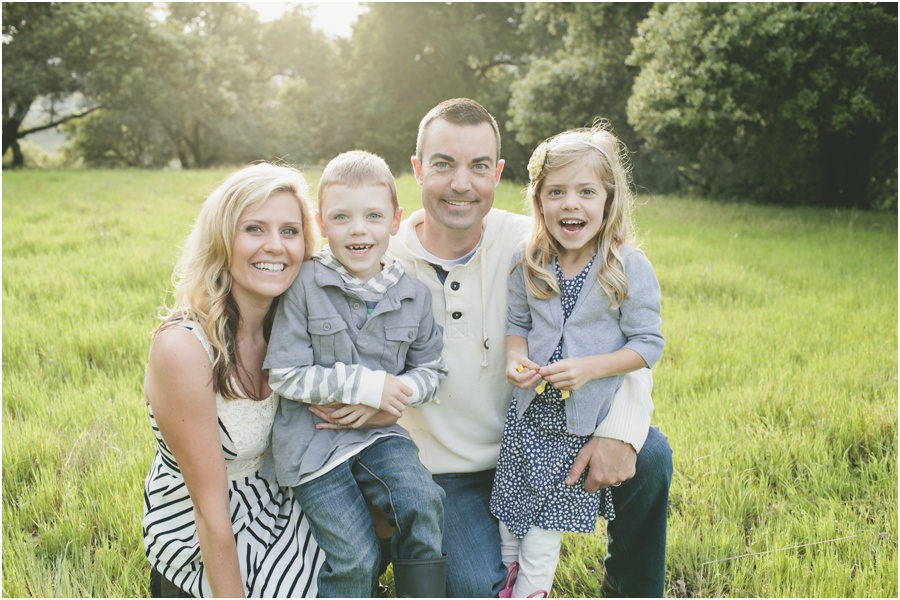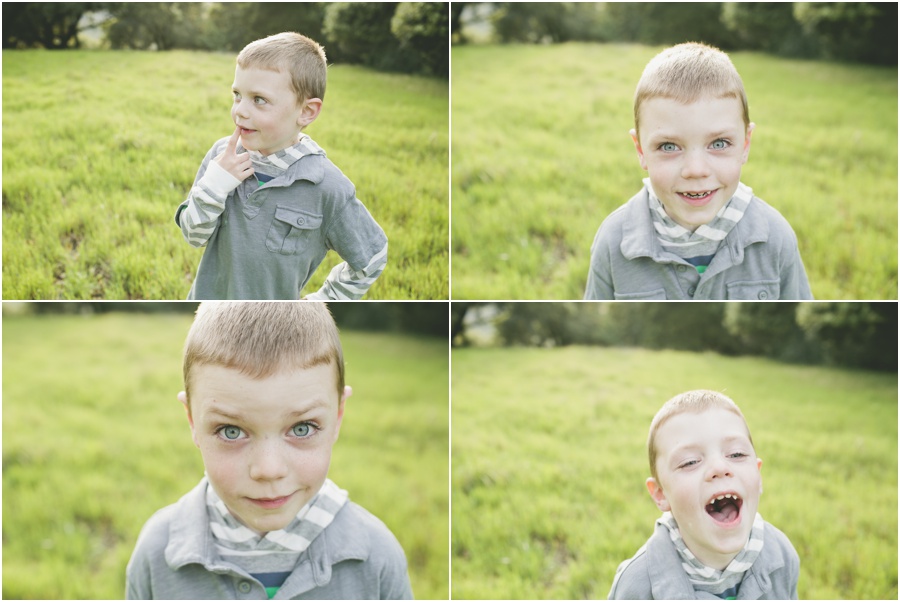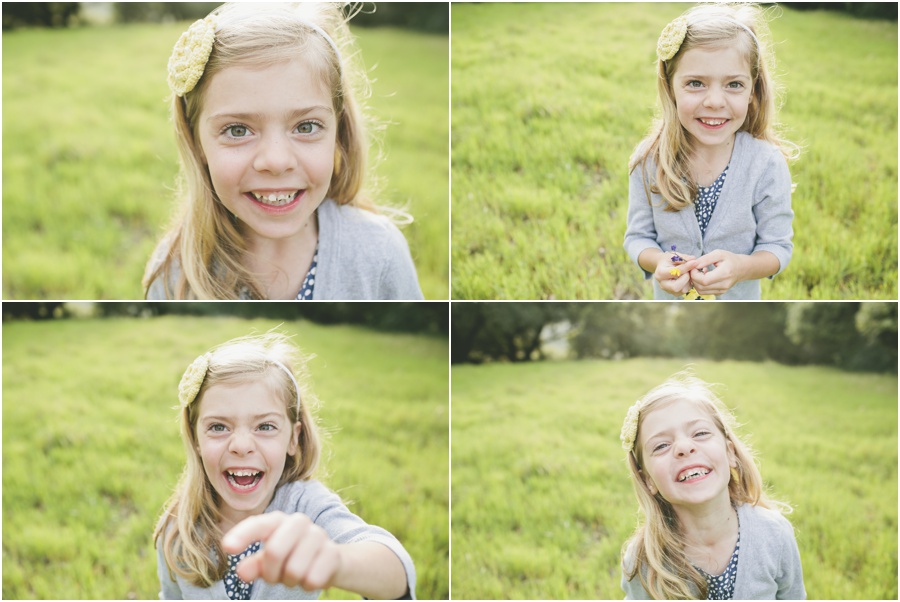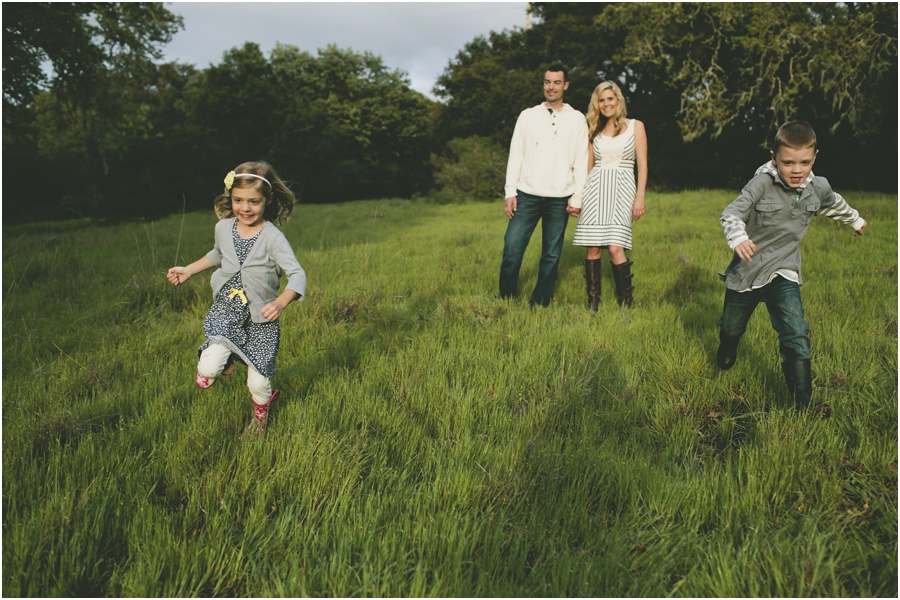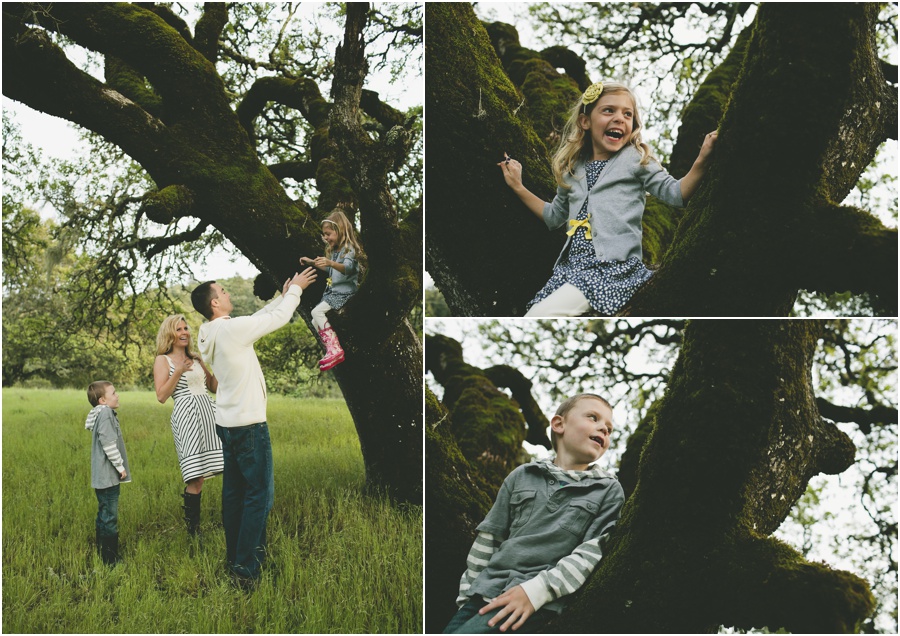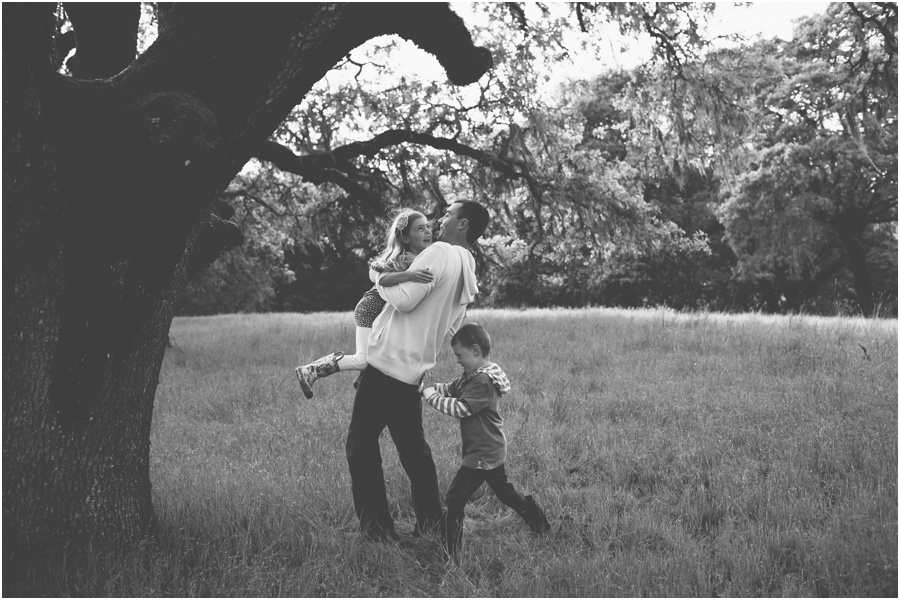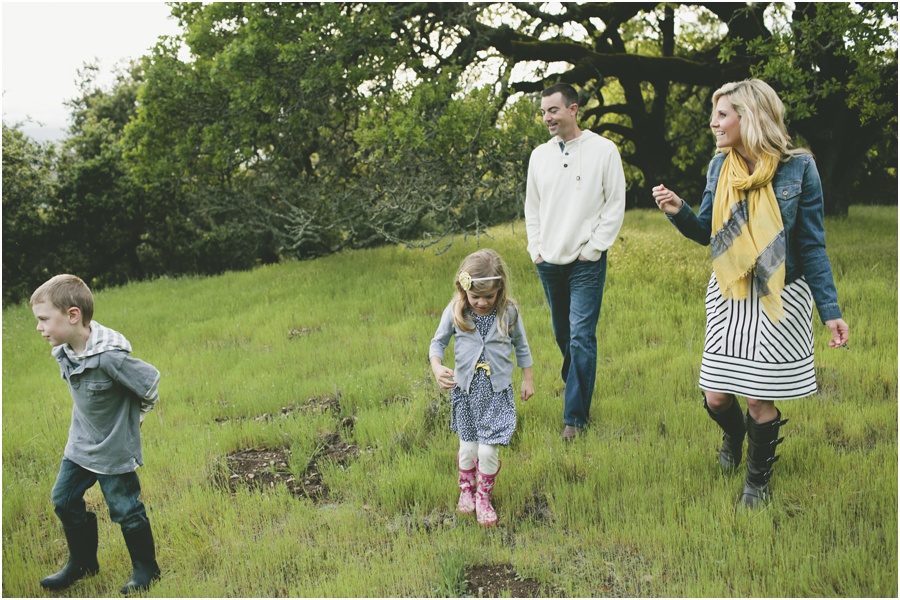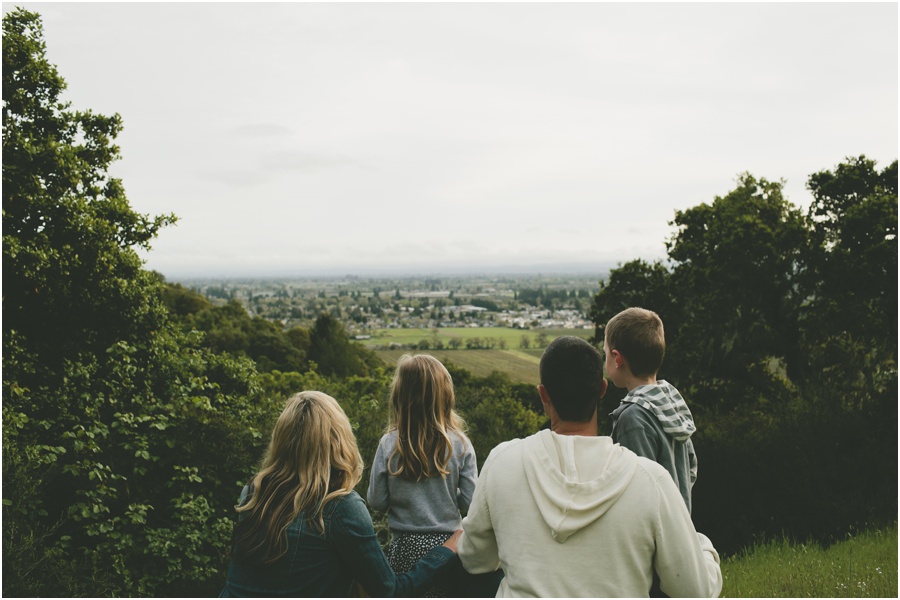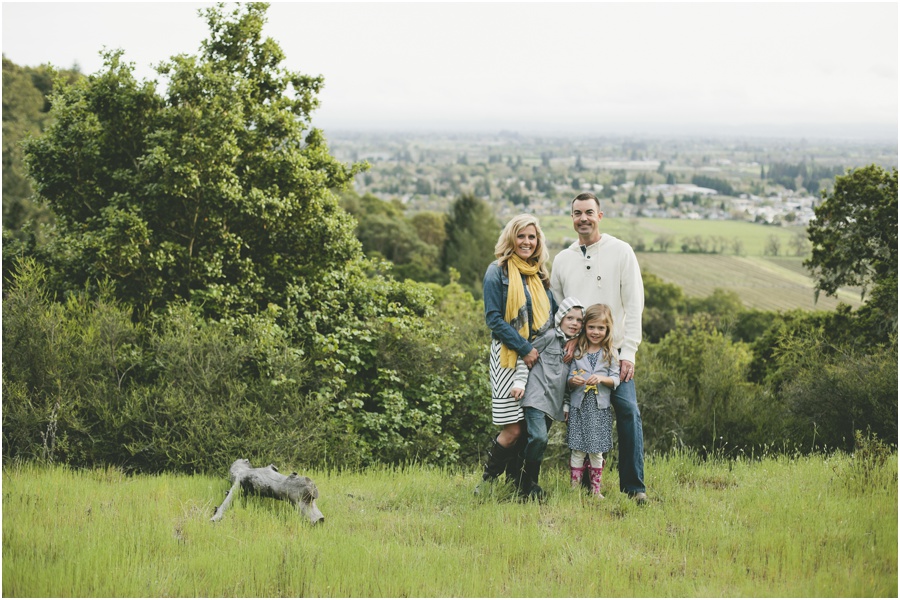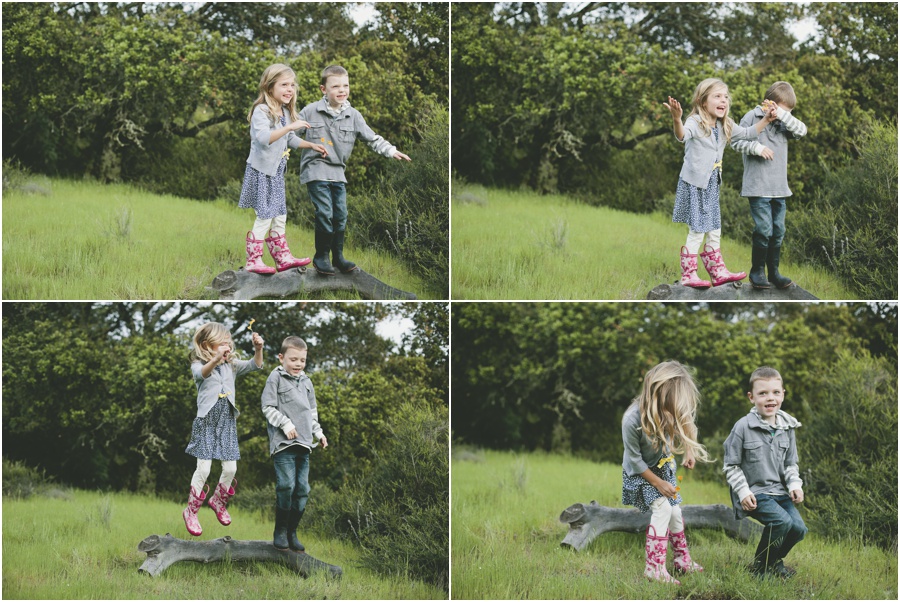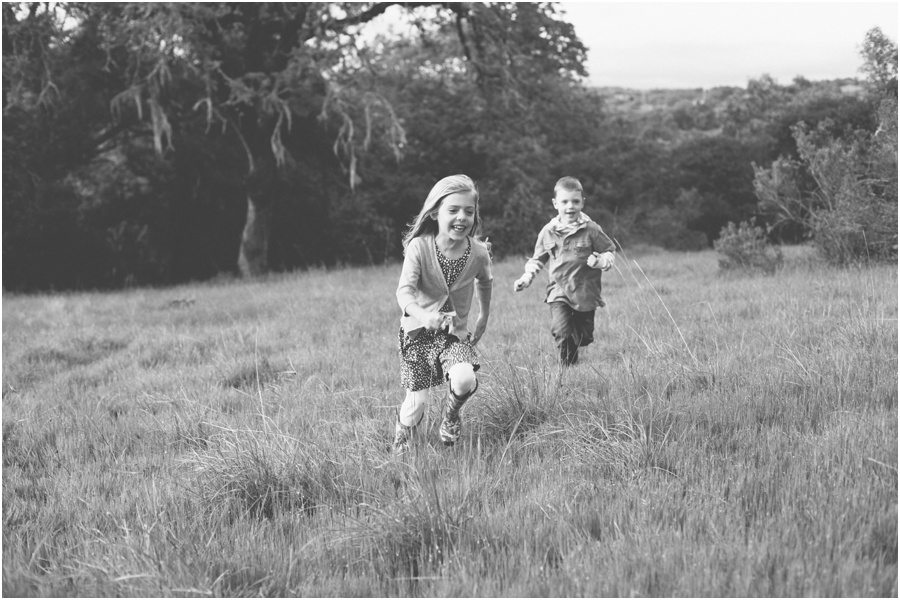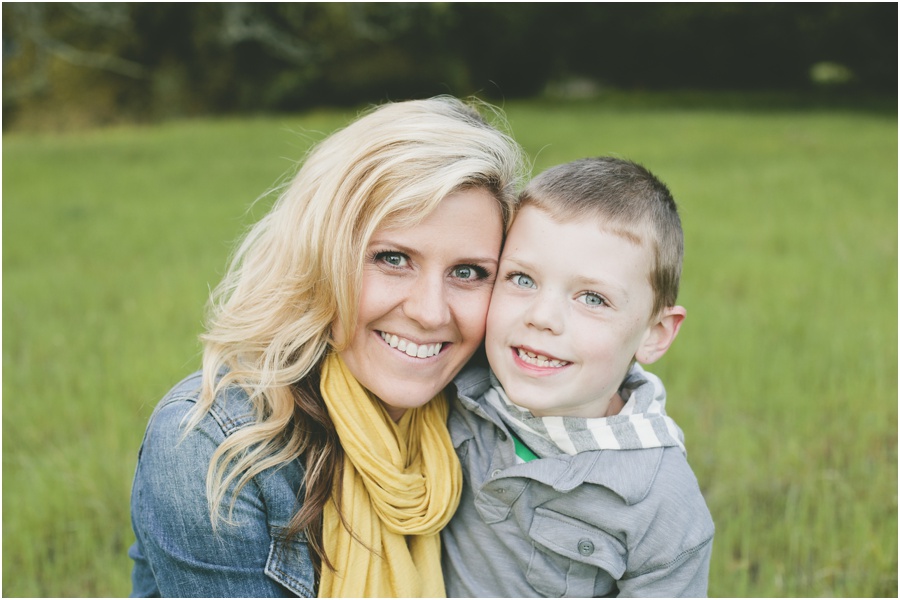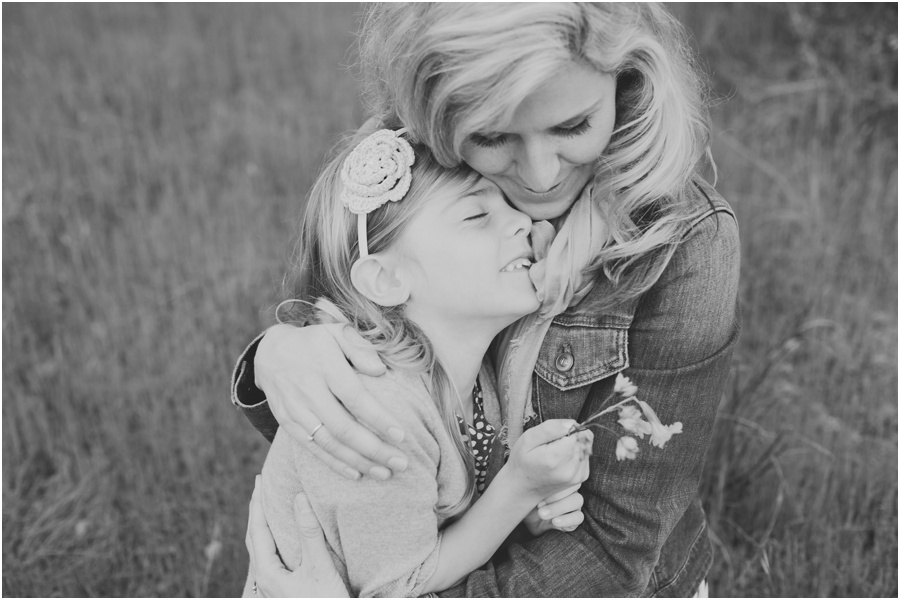 Comments
comments
Powered by Facebook Comments